Helmut Claas-Scholarship
Do you feel passionate about agriculture and/or agricultural engineering? The Helmut Claas-Scholarship is aimed at dedicated students of Engineering, Agricultural studies and Economics and supports you for a 12 months period. If you have just recently completed your bachelor thesis, please read on and apply.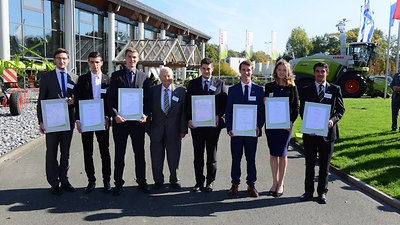 Application
Do not miss your chance and apply for the Helmut Claas- Scholarship.
More >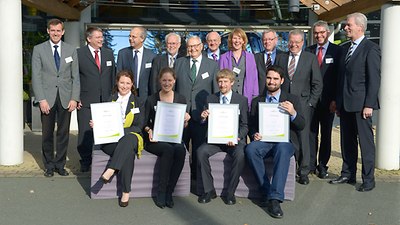 Our prize winners
We would like to introduce you to some of our past prize winners.
More >