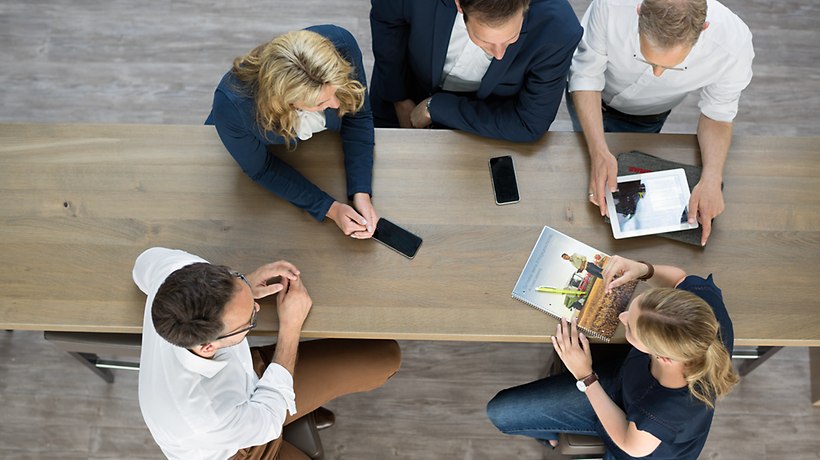 Stuttgart - LaSalle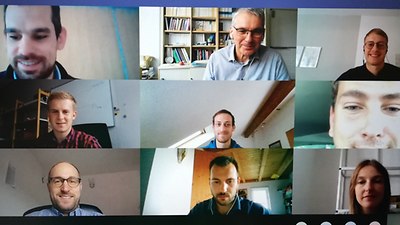 The Chair of Agricultural Engineering and New Technologies at the French University LaSalle in Beauvais and the Department of Fundamentals of Agricultural Engineering at the University of Hohenheim have been offering a cooperation project for student exchange and cross-border cooperation of students on agricultural engineering topics since the winter semester 2020/21.
Within the framework of this project, three to five students of the agricultural engineering specialisation of the Master's degree programme in Agricultural Sciences at the University of Hohenheim have the opportunity to work independently on an agricultural engineering topic together with students from the French university. In addition to the intensive technical cooperation, the focus is also on networking in the agricultural engineering sector and gathering international experience for the students.
In terms of content, the students work on issues such as the protection of users of agricultural machinery.