Jury
The jury panels of the CLAAS Foundation guarantee an objective, independent assessment of all submissions to the CLAAS Foundation in terms of Helmut Claas-Scholarship and AgTex Doctoral Thesis Prize. They work in an international field.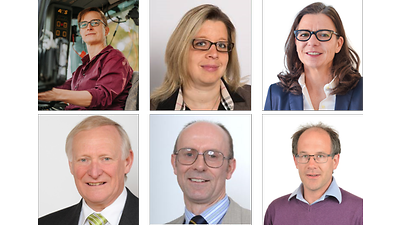 Jury - Helmut Claas-Scholarship
The jury of the Helmut Claas.Scholarship cinsists of various experts of the international agricultural sector. They evaluate all submissions for the first ever scholarship of the CLAAS Foundation. Submission languages are English and German.
More >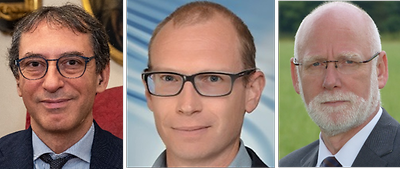 Jury - AgTex Doctoral Thesis Prize
The jury of the AgTex Doctoral Thesis Prize consists of three renowned experts in  agriculture and agricultural engineering. They evaluate all entries for the new doctoral thesis prize introduced in 2022. Submission language is English.
More >