Science Lab
Since 2009 the independent and non-profit organization Science Lab e.V. and the CLAAS Foundation cooperate. In Easter Westphalia, Osnabrück and Bad Saulgau numerous teachers have been trained to experience and explore the world of science together with their school classes.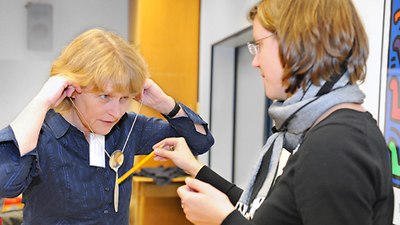 Trainings
Teachers learn to conduct simple experiments and this way maintain the pupils' curiosity for natural science
More >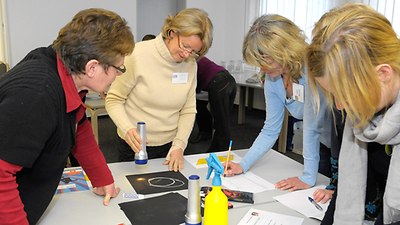 Loving to learn and study
Impressions of Science Lab trainings.
More >