Research funding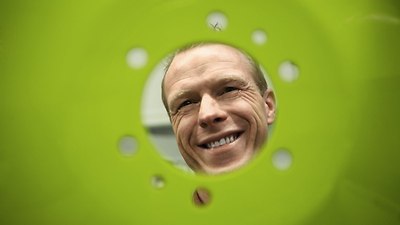 Are you a scientist or researcher at your institute and plan an interesting project?
The CLAAS Foundation can help you. We support e.g. projects at universities which show a clear relation to agricultural engineering, agriculture and affiliated areas.
Are you interested? Then read more in our guidelines, fill out following application and email us stiftung@claas.com.